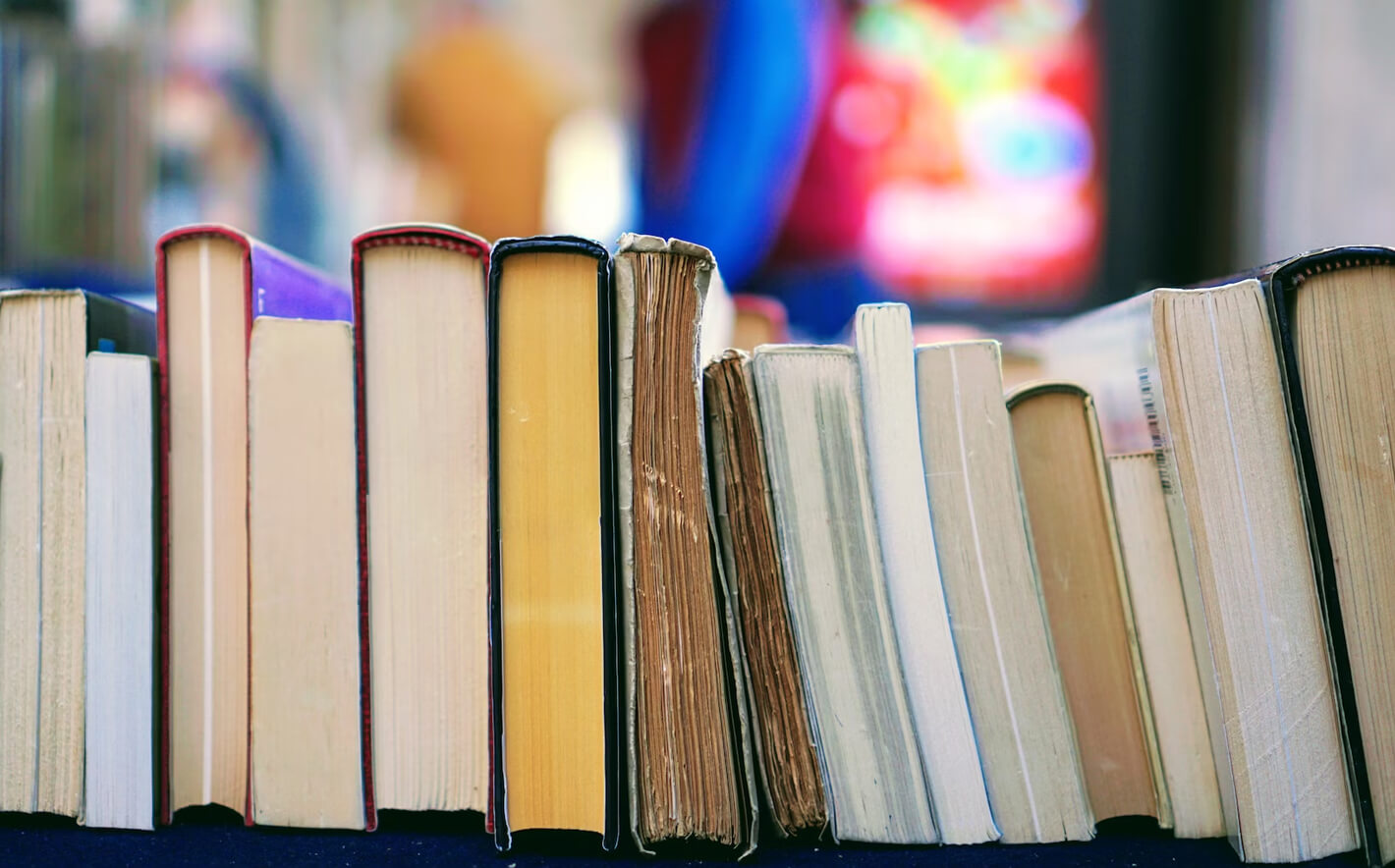 BOOK WORM
Almost all Literature Festivals here in the uk reported a major rise in attendance, this continues to climb year on year. Pop Up Power Supplies have a range of outdoor power distribution units that are suitable for all these outdoor electricity needs.
READ MORE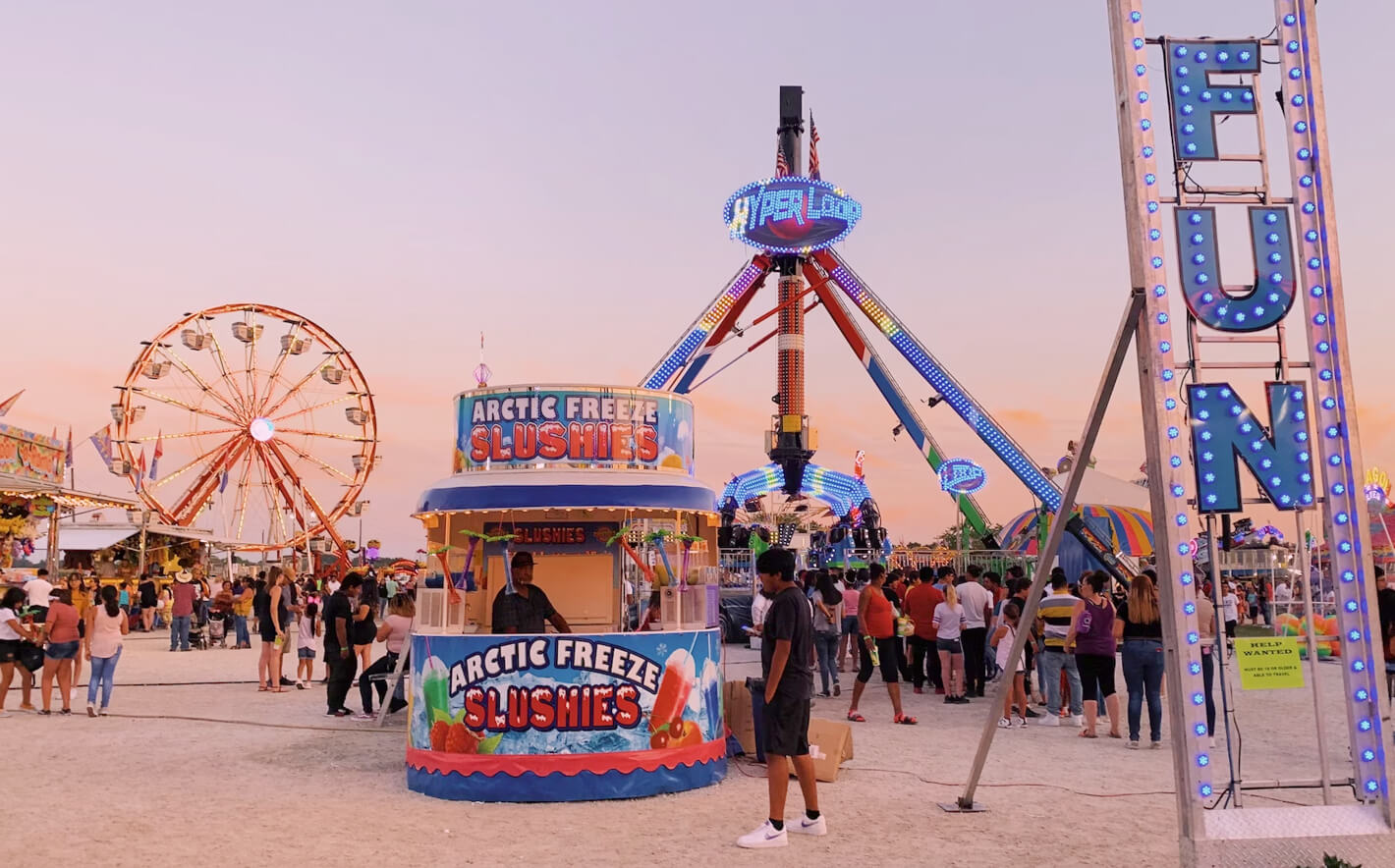 FAIRS, FAYRE!
Traditionally Mop Fayre's were tied to the seasons, and date back to the 1700's. Mops are still held in some English towns and bring revenue to market holders and local shops. Pop Up Power Supplies have a range of service units that are suitable for both rides and stalls.
READ MORE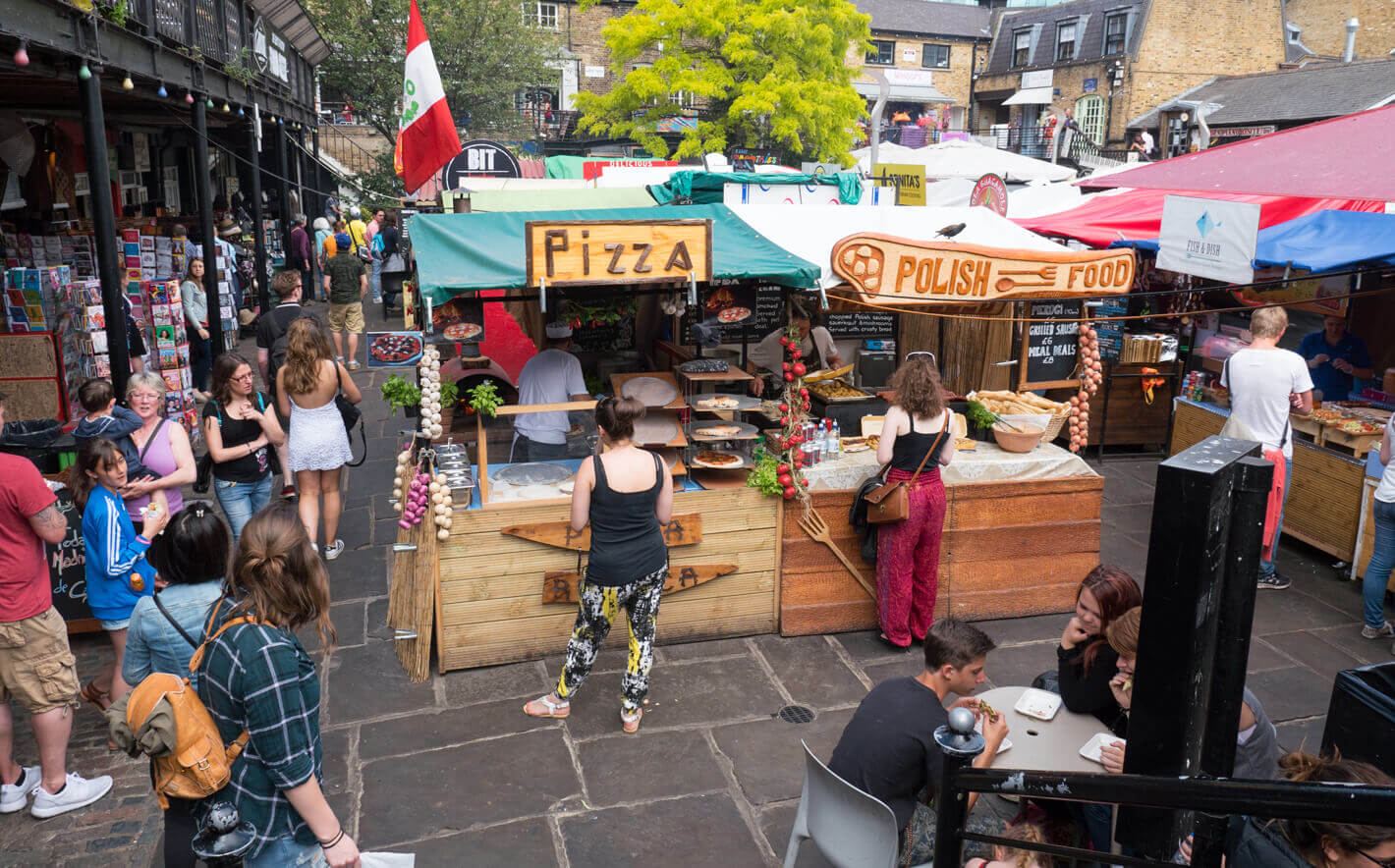 HOW CAN YOU CAPITALISE ON THE RISE OF 'LOCAL'?
Since lockdown the desirability of 'local' produce, crafts, and goods has seen a sharp rise. This trend has allowed local retailers and town planners to add a premium to their products and attract more visitors to the area.
READ MORE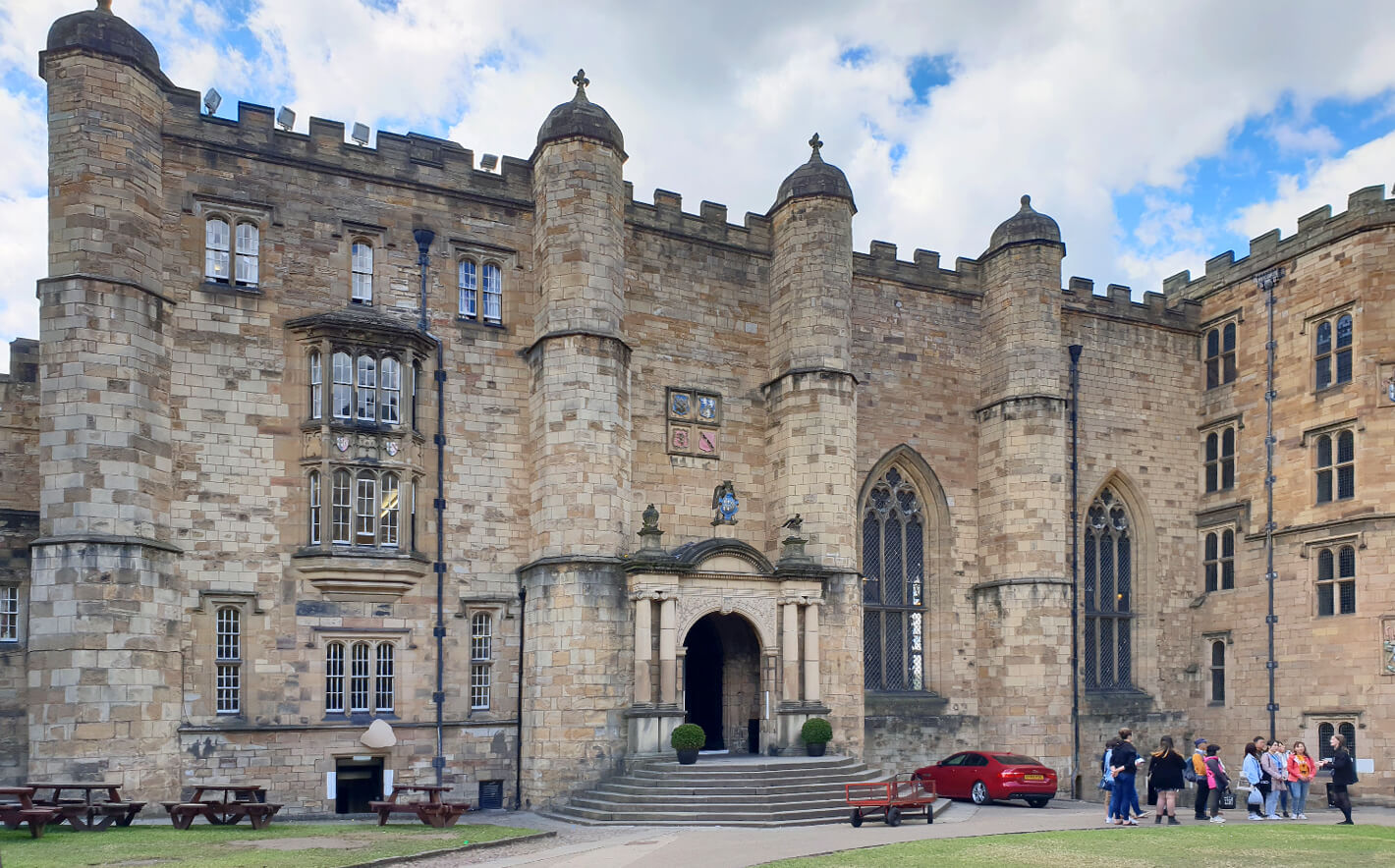 HOW OUTDOOR POWER CAN BE BOTH HERITAGE AND SUSTAINABLE
Most of us in the UK visit heritage sites and support them within the community. Heritage sites as a whole contribute to our knowledge, wellbeing and health. Pop Up Power Supplies have been working with such sites for many years.
READ MORE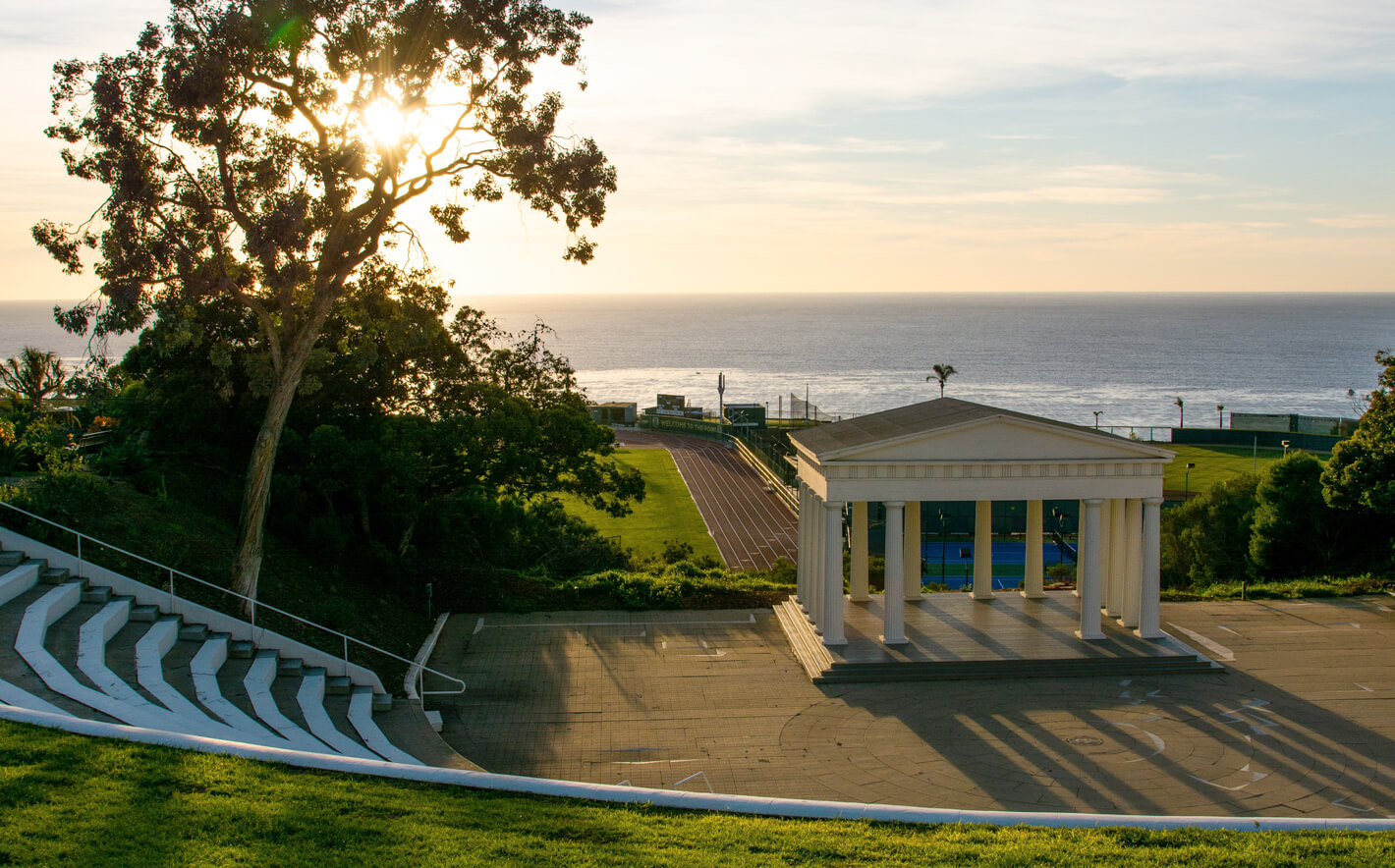 TO BE OUTSIDE OR NOT TO BE OUTSIDE, THAT IS THE QUESTION!
The Coronavirus period, spurred on a surge of interest in outdoor theatre, businesses that had never considered the outdoors as a viable option, started to eye up alternative spaces.
READ MORE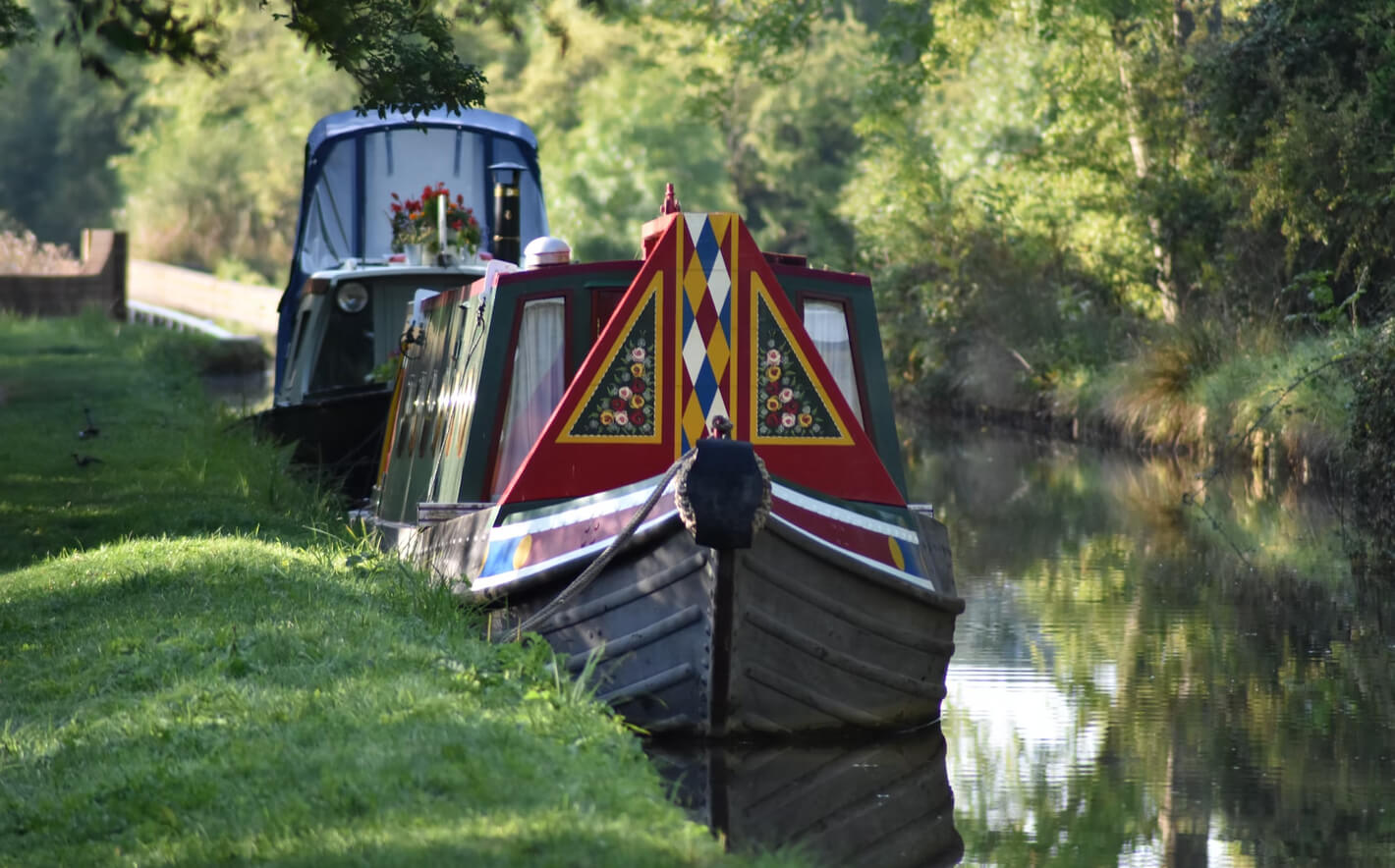 ALL HANDS ON DECK!
Canal boating holidays in the UK are gaining in popularity. There are a whopping 35,000 canal boats on our waterways which exceeds that of the Industrial Revolution!
READ MORE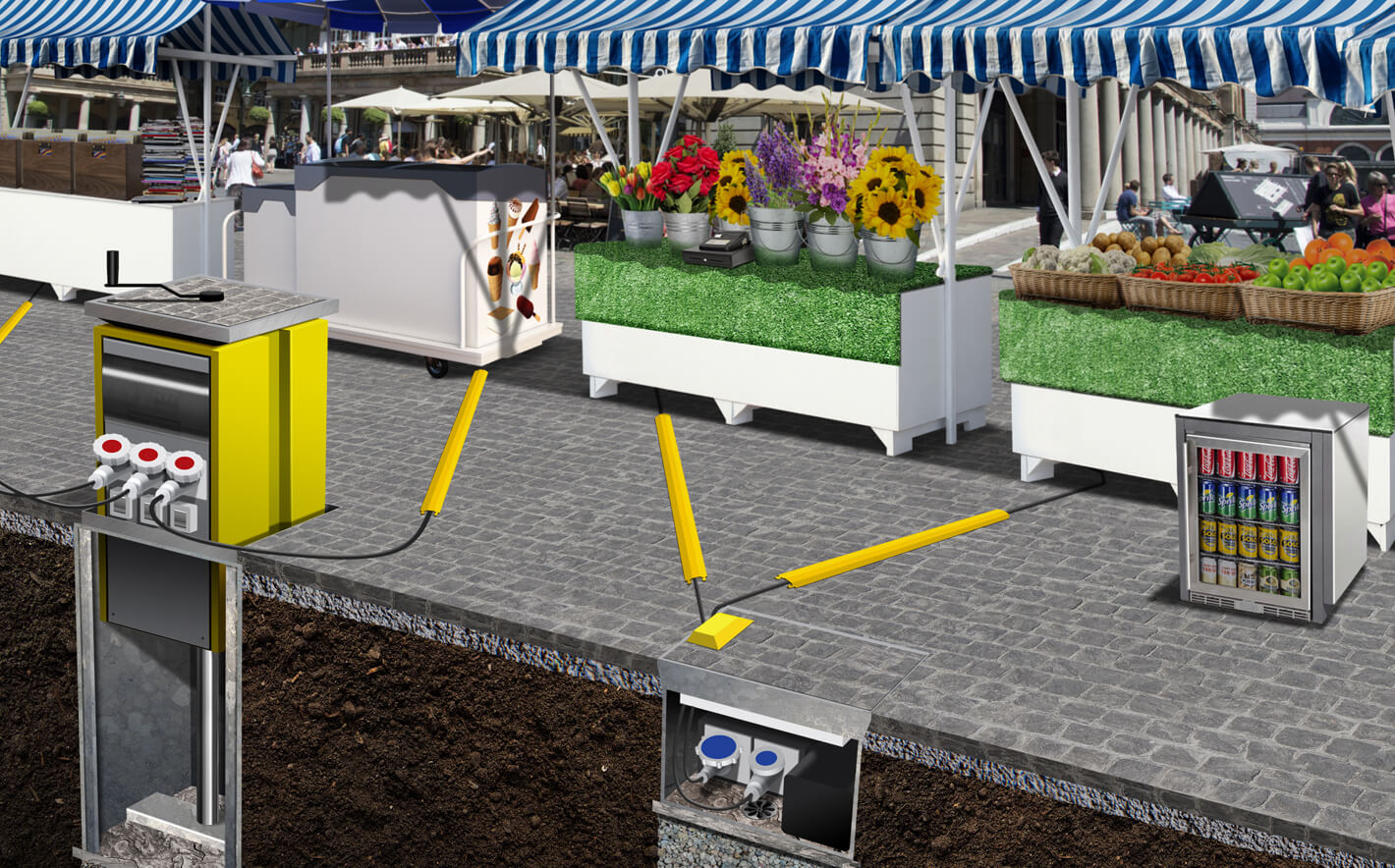 SPECIFY OUTDOOR POWER DISTRIBUTION UNITS
How to specify outdoor power distribution units to meet anticipated demand. Adding a power supply infrastructure to an outdoor public space.
READ STORY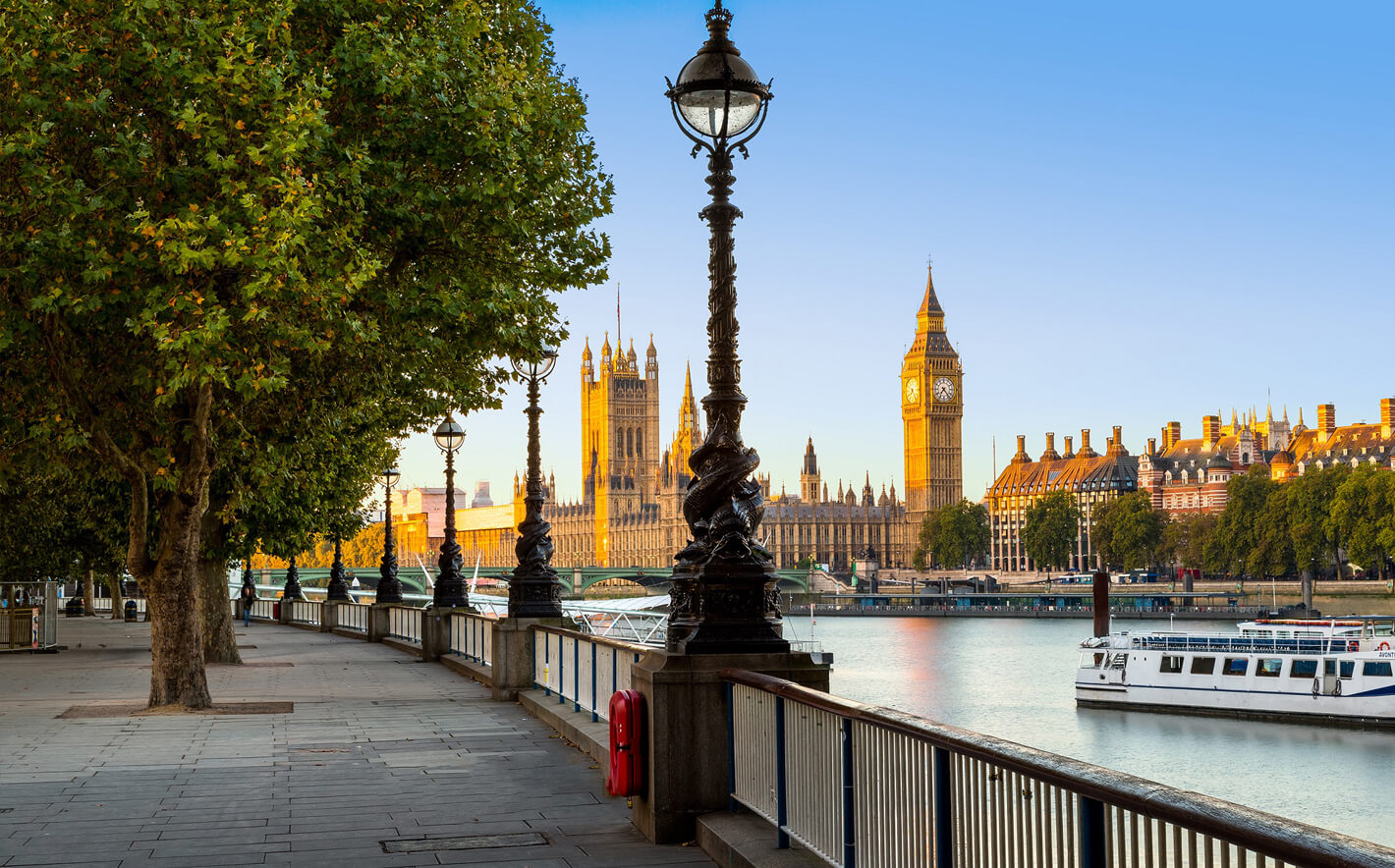 EASY POWER ACCESS ON-DEMAND AT WORLD-FAMOUS SOUTH BANK
Pop Up Power Supplies have been tasked with providing power solutions for the many outdoor and cultural events that take place along London's world famous South Bank.
READ STORY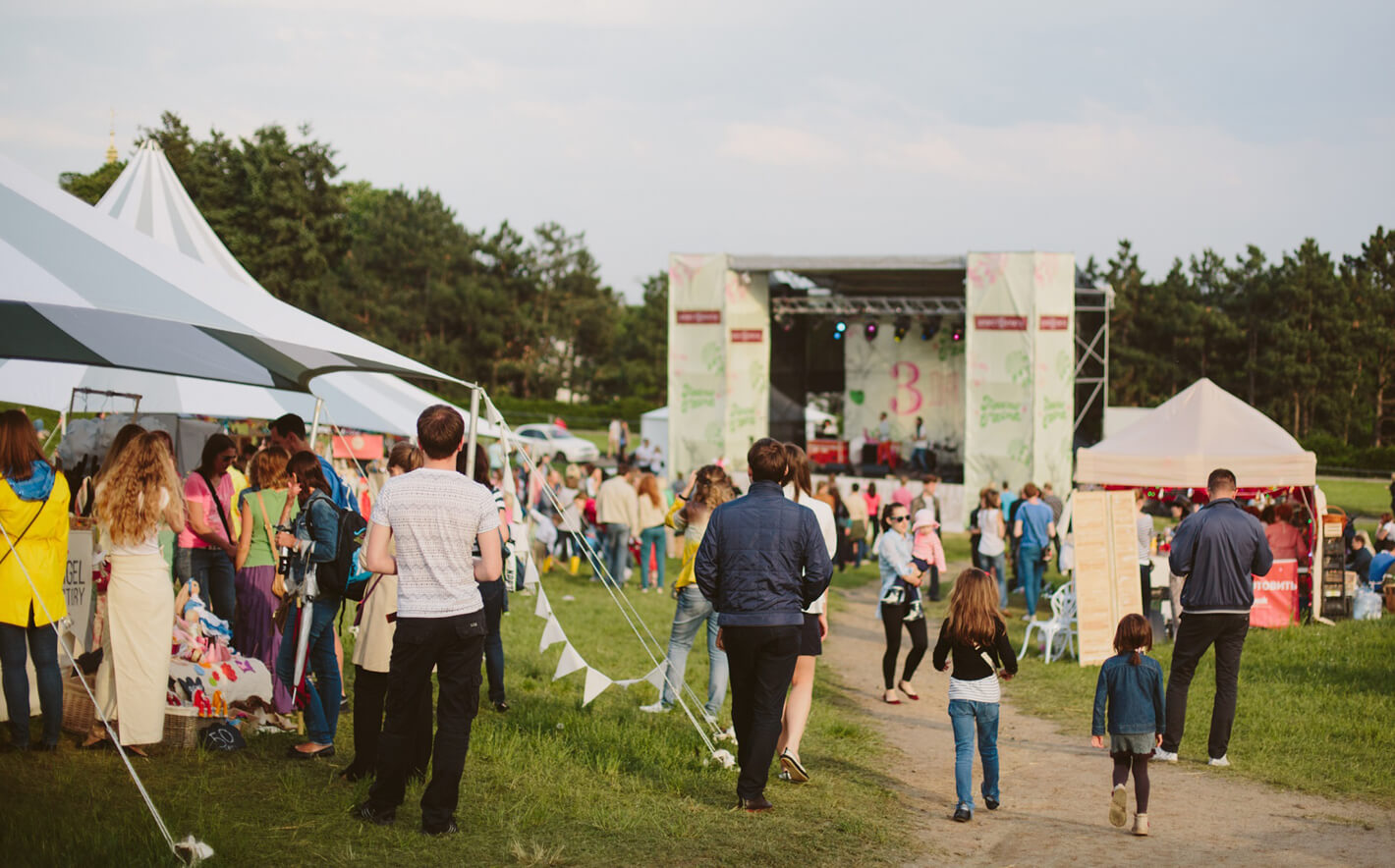 PUTTING SAFETY AND SECURITY FIRST
Installing a power supply in outdoor spaces is an excellent way to make them more usable and turn what is often an underused asset into something that can generate revenue.
READ MORE