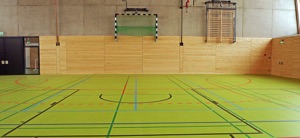 Wednesday, 12 August 2020
The Covid-19 pandemic has resulted in many citizens valuing the parks and outdoor spaces in their local neighbourhood more than ever before. And with Manchester about to get its first new city centre park in 100 years, are we at the start of a renaissance for urban green spaces?
At the height of the lockdown, 'one hour a day' outdoor exercise was one of...